Paul's 16mm Projector Page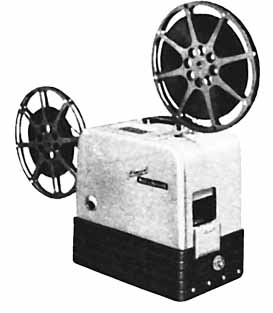 Look carefully at the links below, I have put together several pages of useful information about 16mm projectors.




General Information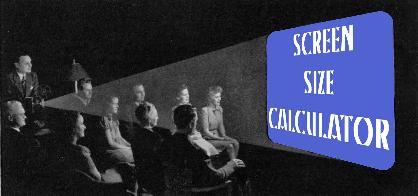 Table of picture sizes for various projection distances (including use of Filmovara zoom attachment)
Table of picture sizes in pdf (Acrobat) format, better for printing. (26KB)
For personal use only, not for redistribution.

Paul's Basic Guide to 16mm Projectors

Bell and Howell



The schematics below for the Bell and Howell model 1552 are typical of all of the 1500 and 2500 series.
Amplifier schematic for Bell and Howell 1552: bhampsch.pdf (63KB)
Projector schematic for Bell and Howell 1552: bhprosch.pdf (51 KB)
The Operators manual for the B&H 25xx models is also representative of the 15xx models as well.
Bell and Howell operators manual for the 2585, 2590 & 2592 Series
Bell and Howell operators manual for the 273 Silent Projector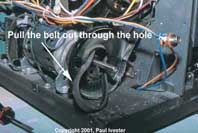 How to replace the belt on a B&H 1500 - 2500 series projector

Complete (almost) guide to Bell & Howell Projector Models





Ampro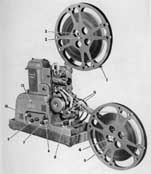 Operator's Manual for the Ampro Stylist (1MB)
Amplifier schematic for Ampro Stylist: amprosch.pdf (130KB)
Amplifier schematic for Ampro Premier 10: premier10sch.pdf (56KB)




Movie Mite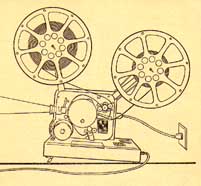 Schematic for the Movie-Mite Model 63LM projector: moviemite_sch.pdf (19KB)
Operators manual for the Movie-Mite 63LM projector: moviemite.pdf (730KB)

Projector Repair Resources

Need Projector repair service?

I'm going to give a plug here for Ken Layton, who is an expert in movie projector repair, and specializes in repairing amplifiers, solid state and especially the tube amps. Pull your bad amp out and send it to him. He'll make it sound like new. He now has the specialized equipment needed for proper replacement of Bell and Howell worm gears. Contact him at:


Click Here for more information about Ken's 16mm Projector Service


Richard C Patchett
RC's Classic Collections
patchetts@ameritech.net

Parts for Eiki, Elmo and B&H.
Repairs on most makes.


Go to Paul's list of bargain films for sale
Copyright 2000-2016 Paul Ivester. All Rights Reserved.
Please don't copy text or images from these pages without permission. This means you, Bob!

Last Revised Feb11, 2016